Content:
1. Adam From USA say our quality is next to perfect
2.James from UK bought our semimade injectable and feedback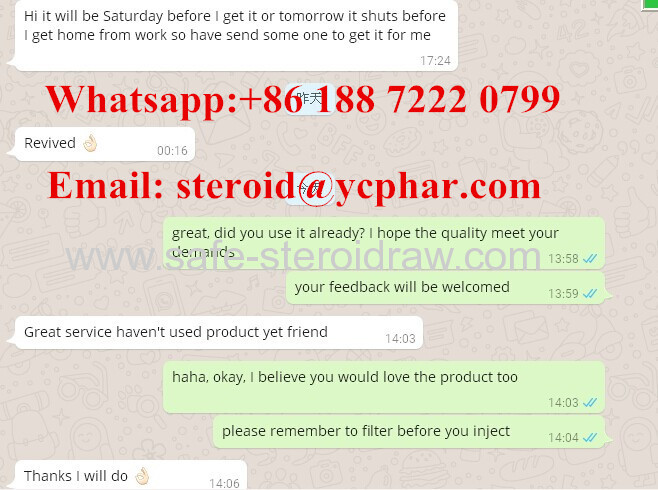 3. Henrique from Brazil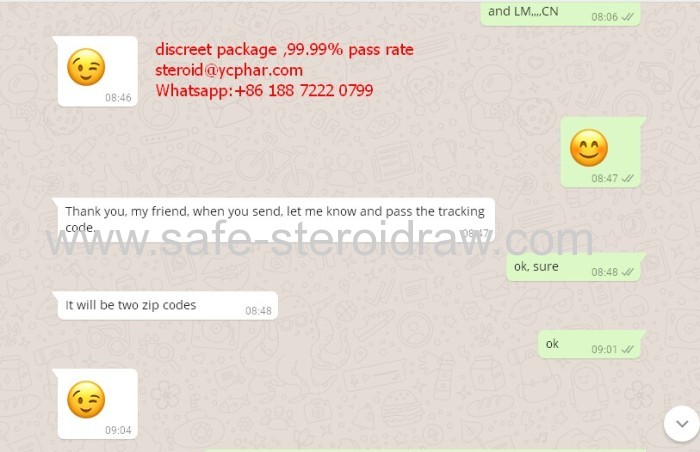 Full Process of Ordering
:
This is how we work:
To place an order, after we made a deal, then we will ask for a payment upfront.
Once that's done, we will be able to start to process your order for packaging the same day if the order placed before 4 pm.
After packaging the order, a picture will be offerred to tell apart where is the product you've ordered. The order will be transferred to the shipping company within 1 or 2 days after the order placed. Tracking number will be given once we get it from the shipping company.
Once the parcel pass the customs, the parcel will be delivered by your local post office. Signature will be fine if the parcel has passed the customs.
SHIPPING POLICY:
We ship world wide.Including Australia, Brazil and New Zealand,
we do reship.but reshipping policy is different from countries to countries due to the custom pass rate. The best packaging method will be selected according to your exact orders.
The shipping fee are dependent from the weight and shipping way of orders.
min shipping fee 45USD
The shipping time is determined by methods.
By Express Courier:4 - 7 days;By Air Mail:15 - 20 days ;By Sea Shipping:40 - 60 days.